All City Pet Care East Promotions
Thank you for visiting the All City Pet Care East website. Check regularly for our latest special promotions for your furry friend. For more information on what specials we offer view the links below or print a coupon under "Online Specials".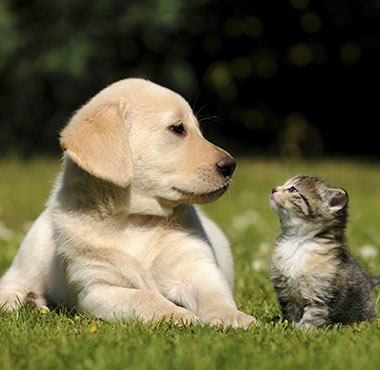 Offers
We are here to make you and your pet's life easier. We have great offers and services designed just for you!
Special Offers
New specials every month! Please check out the Online Specials link above.
Free New Pet Wellness Examination. All City Pet Care East offers a free wellness examination on any new pet to your family.
Frontline Plus: Buy 6 doses, get 2 doses FREE; Buy 3 doses, get 1 dose FREE.
Heartgard Plus: Buy 12 doses and receive a $12 mail-in rebate!
*Cannot be combined with other services or offers. See hospital manager for details. Limited time offer.